Specialized Pool and Spa Cleaning Services, call us for pricing.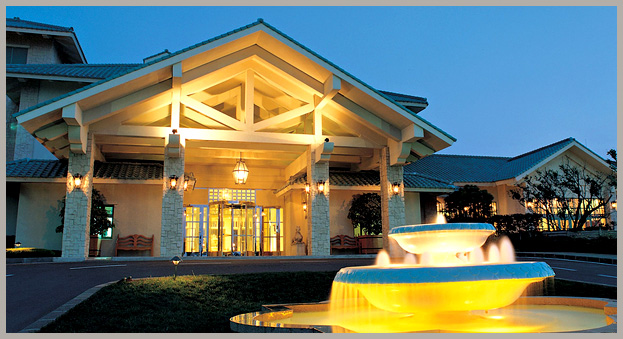 We offer specialized pool and spa cleaning services such as acid and chlorine washes.
Available for both residential and commercial properties
MAKE YOUR POOL PLASTER OR PEBBLE TEC LOOK NICE AGAIN! AN ACID WASH will generally remove most stains, fine scale deposits, and some colored deposits from plaster or pebble-tec. The process strips off/dissolves a thin layer of plaster/pebble-tec, and will generally restore about 70/80 percent of the it's brightness. PLEASE NOTE: An acid wash will not remove heavy deposits or stains that have penetrated through many layers of plaster or pebble-tec. Acid washing is the most practical means of removing unsightly stains Other services may utilize cheap cleaning materials to offer you a lower rate, we only use the best possible product when acid washing your pool. First, when we do your acid washing, we drain your pool using a submersible pump. Then we wash the pool down (scrub if necessary) to remove all algae, leaves etc. Once the pool is clean and empty, we start the acid washing. After the acid washing is done, we rinse the pool down and drain out all the dirty water. Then we begin to fill the pool with fresh water (from your water supply). Once the pool is filled, you'll need to inform us so we can stop by and start it up. (Chemicals will be added during start up)
These are the simple steps to acid washing your pool and getting back to the new look it once had.